Services
Manpower Supply
KHNL manpower supply development and supply department has been expanded in a bid to prepare and adapt a large number of Nigerians into the oil and gas industry through organised in-house conversion training
Immigration Consultants
KHNL Consular & Immigration Consultants Unit provides clients with the processing of all relevant visas such as, STR, Residence Permits/CERPAC Expatriate Quota Approvals, TWP and any other work related documents
Travel Management
KHNL Travels & Tours Ltd was incorporated specifically in line with the guidelines of the IATA to provide complete travel management services specifically to corporate organizations and to the public at large.
Accommodation
Modex Guesthouse is a 20-bed transit guesthouse available for our clients situated a few meters from both the Lagos International and local airport. The guesthouse is equipped with all amenities required to make our clients comfortable.
About
Kempt Harkulson is a business support company.
We are very reliable and efficient
Kempt Harkulson Nigeria Limited (KHNL) was set up to provide logistics support for both local and foreign companies in Nigeria. We have been offering such services for over 10 years with a growing clientele base. We have grown from a logistics support company to complete oil service Support Company providing manpower development & training, immigration consulting, travel management as well as providing guesthouse and transit accommodation for the oil & gas industry.
Growth

EFFICENT

COMMITTED

RELIABILITY
Our Clients
We help Our Client Achieve Success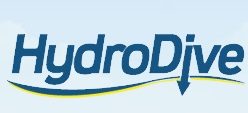 Hydrodive Nigeria Limited

International Energy Service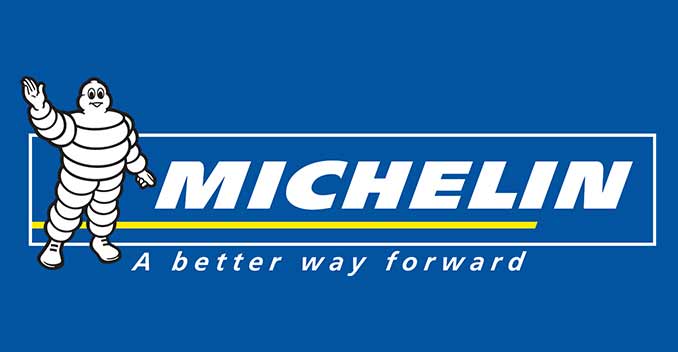 Michelin Tyres Services
American International School of Lagos